SteelFab 2014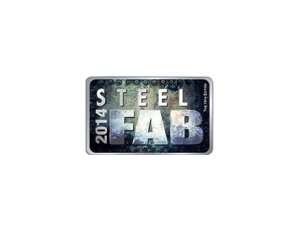 20 – 23 January 2013, Expo Centre, Sharjah, UAE – stand 1506
SteelFab has always been tremendously successful for Dugard. Now we've got our dedicated office in the UAE, the Dugard Middle East team are really keen to start 2014 off with a bang so SteelFab is ideal.
2014 is the 10th edition for SteelFab and it really is getting bigger every year. It's one event that has successfully crossed the regional borders and is now the most anticipated trade fair of the year for the global steel fabrication industry. What started off as a dedicated platform for the metal working, metal manufacturing and steel fabrication industry for the Middle East has expanded to the point that it now attracts visitors from the Indian subcontinent and North Africa as well as central Asia.
Dugard are at stand 1506 at SteelFab, and as ever the Dugard Middle East team will be supported by our partners EuroGulf. We'll update the website with news from the show but to make sure you don't miss out on any important information, why not subscribe to our YouTube channel, and follow us on Twitter and LinkedIn? If you need any further information about Dugard at SteelFab 2014 please email Paul Rushworth in our Dugard Middle East office or our partners Eurogulf.