You can now buy machine tools online at Dugard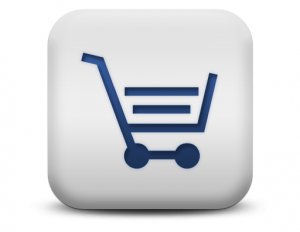 When we introduced the Dugard Lunan range last year they proved so popular we needed a way to make buying them even easier, and that's when we came up with the Dugard online shop. We've been working on it for a while, we're happy that it's ready, so now we're open and ready for business!
What, buy a whole machine online?!
It might seem like a bit of a quirky idea – buying machine tools online – but it really is the next logical step. Dugard Lunan machines are so straightforward they're perfect for an online shop – you just choose from GSK, Fanuc or Siemens controls, then decide if you want any options. The beauty of the Dugard Lunan range is that the options are limited to make sure we can keep the price as low as possible, and that also makes choosing what you want online much easier.
The main issue we had was how will people pay for the machines? The Dugard Lunan range is brilliantly priced but still, spending £19,950 on a credit card in one transaction would be a touch unusual. But then we thought, why not just treat it like a normal order? Normally you pay a deposit and settle the balance before delivery – genius! And, as an extra incentive each online order will receive a 5% discount. We've got healthy stock levels for our most popular machines, but, if the one you want isn't in stock you can pre-order and we'll let you know when it's ready for delivery. You never have to wait long and pre-ordering ensures you can take delivery of your machine as soon as our stock arrives.
Order now to get your 5% discount
So, that's it we're ready to go, the shop is live, and you get a 5% discount for buying online. If you've got any questions call us on 01273 732286, send us an email to sales@dugard.com or have a quick look at our FAQs to see if the answer to your question is there.