Southern Manufacturing 2013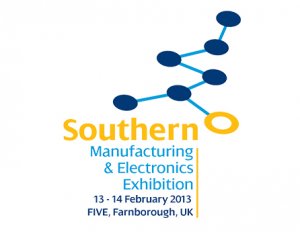 It's the first time for Dugard at Southern Manufacturing so we're really excited to see how it goes.  In the past we've exhibited at Farnborough Airshow and always found that to be extremely successful, as Southern Manufacturing is in the same venue we thought we'd give it a go!  
Although we won't have any machines on the stand we'll have loads of information about our whole range as well as a team of Sales Managers to answer any questions you might have.
We look forward to seeing you there, if you've got any questions beforehand please email us at sales@dugard.com