Happy 75th birthday C Dugard Ltd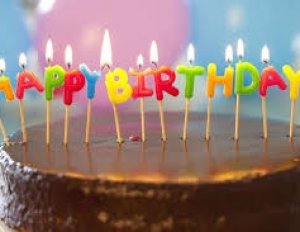 On 2 August 1939 Bob and Eric's dad Charles incorporated C Dugard Ltd – so that means it's party time, we're celebrating our 75th birthday!
So only 1 month and 1 day before the start of World War 2, C Dugard Ltd was born. Initially Dugard were involved in munitions manufacturing for the war effort, then started supplying standard used machine tools to sub-contractors after the war ended. Dugard grew gradually over the years, eventually incorporating ranges of new standard machines and finally introducing CNC machinery in 1978. Then in 1982 the company relocated to our current purpose built 30,000sq ft showroom in Hove.
We've literally gone from strength to strength – supplying machines worldwide, we've got an annual turnover of £22 million, offices and showrooms in Hove, Rybnik in Poland, Moscow and Dubai, and we represent an impressive set of companies including Samsung Machine Tools throughout Europe, Middle East and Russia.
Obviously 75 is a very important birthday, our Chairman Bob Dugard wasn't even born when his dad started the company (nearly though, he's 72!) so we'll be celebrating all year – starting with a small gathering in our office this afternoon! Keep checking back to the website to find out what else we've got planned, why not follow us on Twitter (@dugardcom) and LinkedIn (C Dugard Ltd) to make sure you don't miss out on any of the celebrations?