What will you do with your Annual Investment Allowance?
The Annual Investment Allowance (AIA) is a tax incentive offered to businesses to encourage capital investment.  This allowance has been temporarily increased this year, so if you're in profit and buying machines the government will potentially give you tax relief on purchases up to £1,000,000, that could be a £200,000 saving*.
AIA can be deducted from the full value of an item that qualifies from your profits before tax.  Qualifying items include equipment and machines so it's a great time to start looking at our new CNC sliding head lathe range from Hanwha and the vertical, horizontal and 5 axis machining centres from Kitamura.  Both companies have stock holding warehouses in Germany, so effectively every model is in stock and can be delivered to your UK workshop within a week or two.
Sliding head CNC lathes from Hanwha
Competitively priced, Hanwha sliding head lathes are available with Fanuc or Siemens controls.  They have an uncompromising level of spindle power which gives the Hanwha models a significant advantage over fixed head lathes manufacturing small to medium sized components.  This impressive level of power is also perfect for customers requiring high material removal rates on challenging materials.  The removable guide bush on the Hanwha models is also highly beneficial, giving an unprecedented 45mm capacity, far above that of competitor machines.  More power and greater capacity good stock availability make a Hanwha machine (or a few!) an ideal place to start spending your Annual Investment Allowance.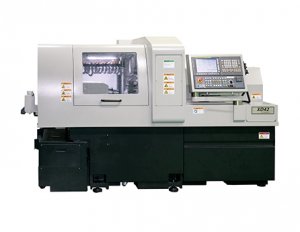 Kitamura machining centres
Manufactured in Japan, but immediately available in the UK, Kitamura add a new dimension to the impressive range of high quality, reliable machinery available at Dugard.  Kitamura have been finely tuning their range for over 85 years, resulting in highly accurate and reliable horizontal, vertical and 5 axis machining centres that increase productivity and profitability for their customers.  The Kitamura multi pallet systems further increase savings on set-up time, manpower and tooling costs by offering an effective automated solution to production – making the savings possible with AIA all the more striking.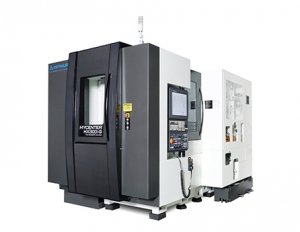 Get in touch by calling 01273 732286 or email sales@dugard.com to find out how far your Annual Investment Allowance will take you at Dugard.
*This is our understanding of the present position, although you should always check your individual circumstances with your accountant.