Subscribe to our YouTube channel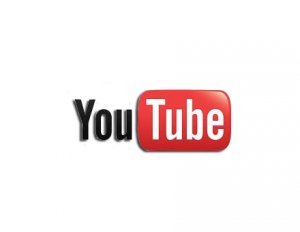 I know I know, all our videos are here on the website.  And if you wanted to you could always just go to YouTube and look up our channel. 
BUT, if you subscribe to our YouTube channel never again will you have to wonder what new machine videos we've added because as soon as we add one you'll get a message, couldn't be easier.  Just click the link subscribe to our YouTube channel, then press subscribe and it's all done!
We've got a really good library of videos already, plenty of CNC lathes, VMCs and 5 axis VMCs from the Dugard range. Added to that there are CNC lathes from Samsung, Hedelius machining centres and some Tos Varnsdorf borers. All of our Dugard videos are made in house and as soon as we get a machine in stock we get out the lights and the camera and make a video. If we've got any gaps in the range don't worry, we'll have a video for you as soon as we've had the machine in stock.
Remember anything we want to tell you will always be put on the website, but why not follow us on Twitter (find us @Dugardcom) and connect with us on LinkedIn (C Dugard Ltd) as well?