Dugard Middle East at ADIPEC 2012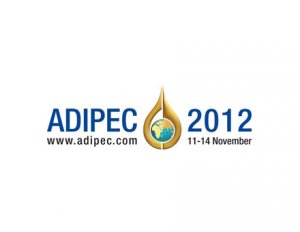 11 – 14 November 2012, Abu Dhabi National Exhibition Centre, UAE
This will be the 15th time the Abu Dhabi International Petroleum Exhibition and Conference (ADIPEC) has been staged and all the action takes place at the Abu Dhabi National Exhibition Centre (ADNEC). It's the largest exhibition for the Middle East oil and gas industry, ADIPEC is supported by Abu Dhabi National Oil Company (ADNOC) as well as the UAE's Ministry of Energy. The exhibition hosts over 1,500 exhibitors and attracts more than 45,000 attendees and is the ideal place for oil and gas industry professionals to congregate.
At this year's show Dugard are at stand 8815B. It's an information booth packed with Dugard literature and our Middle East team will be on hand to give you the benefit of their extensive product knowledge. Our Middle East team will be joined on the stand by Euro Gulf who already give us full sales and service support throughout UAE and the Middle East.
If you need any further information on ADIPEC 2012 please email Paul Rushworth or Eurogulf.