Dugard RUS at Metalloobrabotka 2013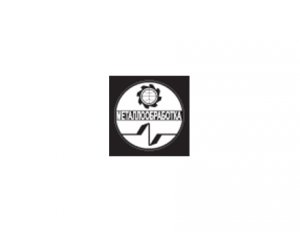 Billed as the "14th International Specialised Exhibition for Equipment, Instruments and Tools for the Metal-Working Industry" Metalloobabotka is back for 2013, on 27 – 31 May. Our team at Dugard RUS in Moscow attended the show in 2010 and 2011 and now it's a permanent fixture in the Dugard Exhibition calendar.
Over the past two years we've had a tremendous response at Metalloobrabotka. Our stand's been getting bigger year on year and the interest we're generating around not only Dugard, but also Samsung machines is extremely positive. The Dugard RUS team really value the feedback from our customers at Metalloobrabotka and are looking forward to yet another successful show.
If you'd like any information about Dugard RUS, or our stand at Metalloobrabotka please email Kate